Dance is a fun activity for kids. They learn about rhythm, grace, and really their body. It is a time when kids can really express themselves in a new way and really control themselves, while really being able to "let it out" too. It is a unique sport.
But, this unique sport can get expensive.
Group classes.
Lessons.
Shoes.
Recital outfits.
Solos.
Private lessons.
Class clothing.
There are times when "used" does fine, but when it comes to certain clothes, used won't always work. When that happens, discounts are your next best bet. Here are some partnered links to some great options for dance wear.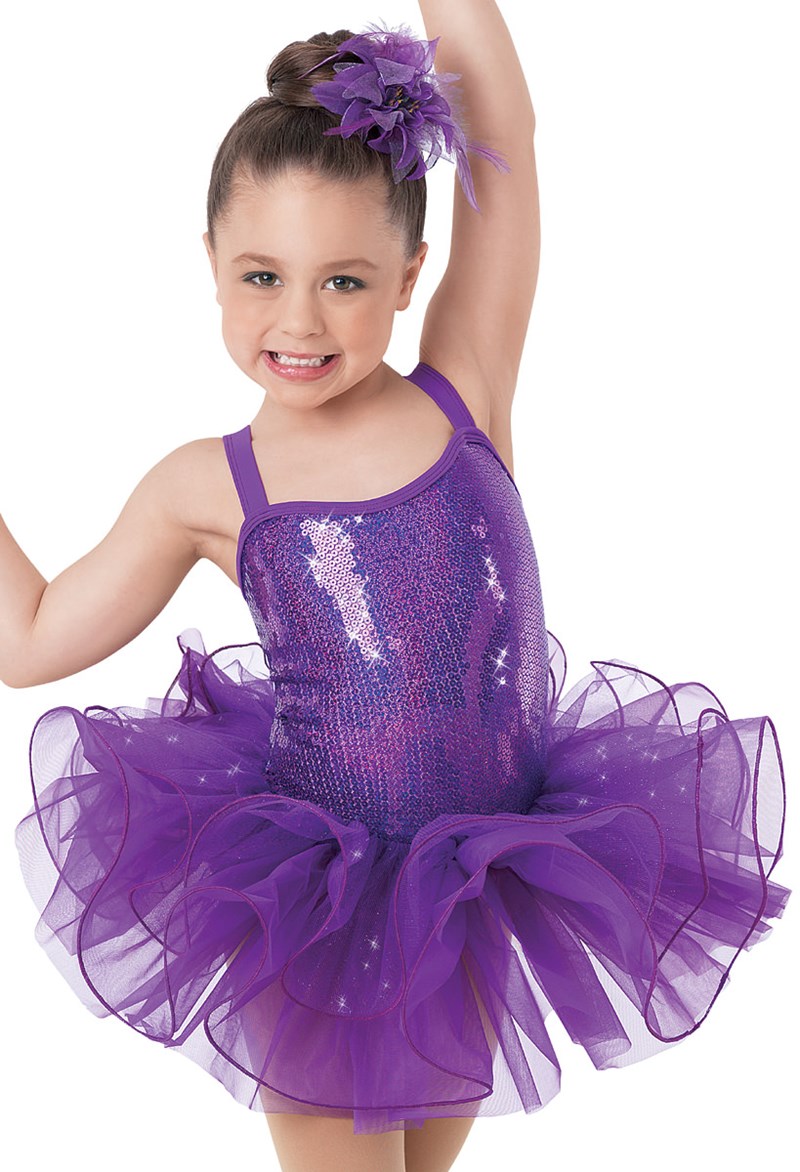 Hologram Sequin Tutu Dress - $39.95
from:
Dancewear Solutions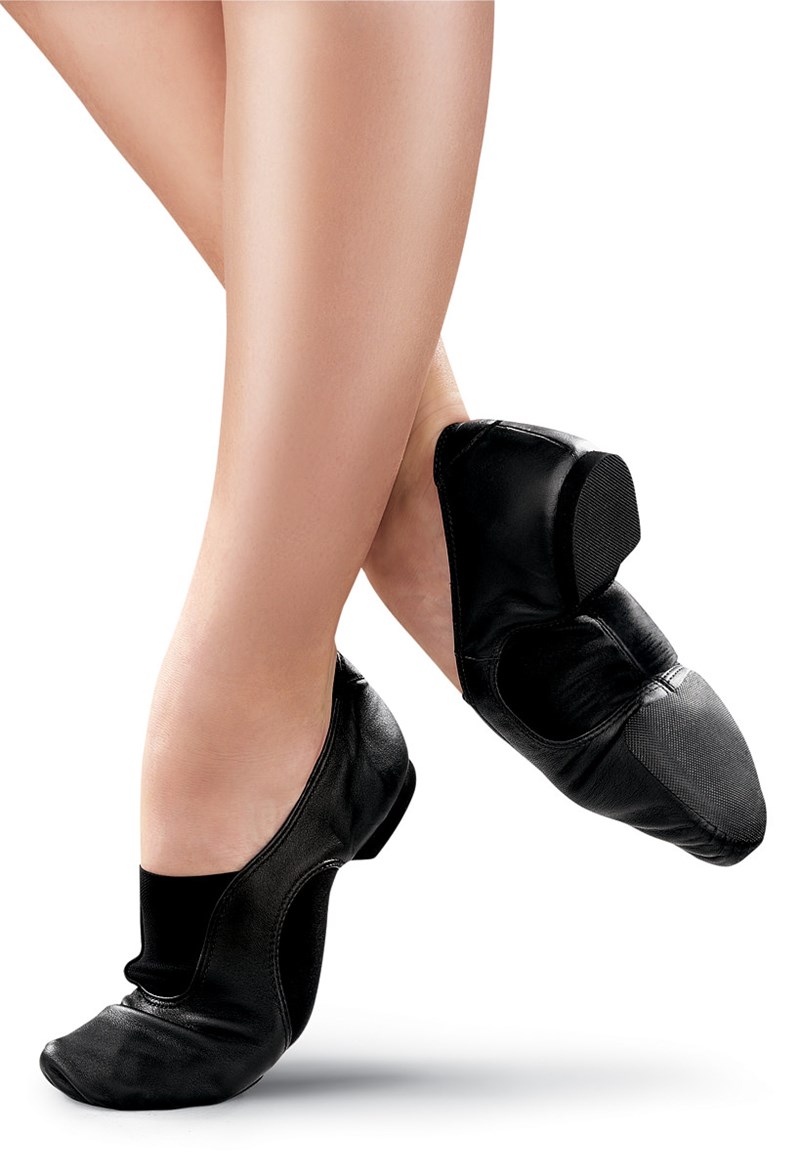 Capezio's V-Jazz Shoes - $31.05
from:
Dancewear Solutions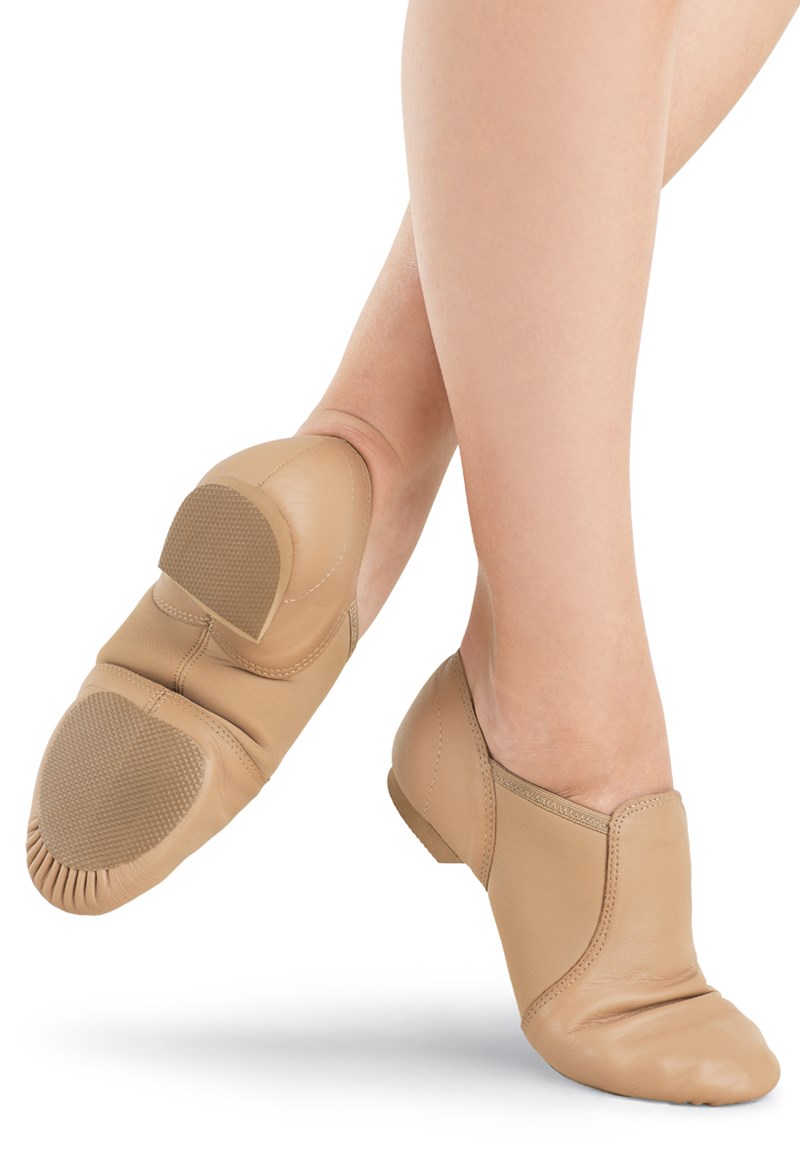 Leather Slip-On Jazz Shoe - $22.95
from:
Dancewear Solutions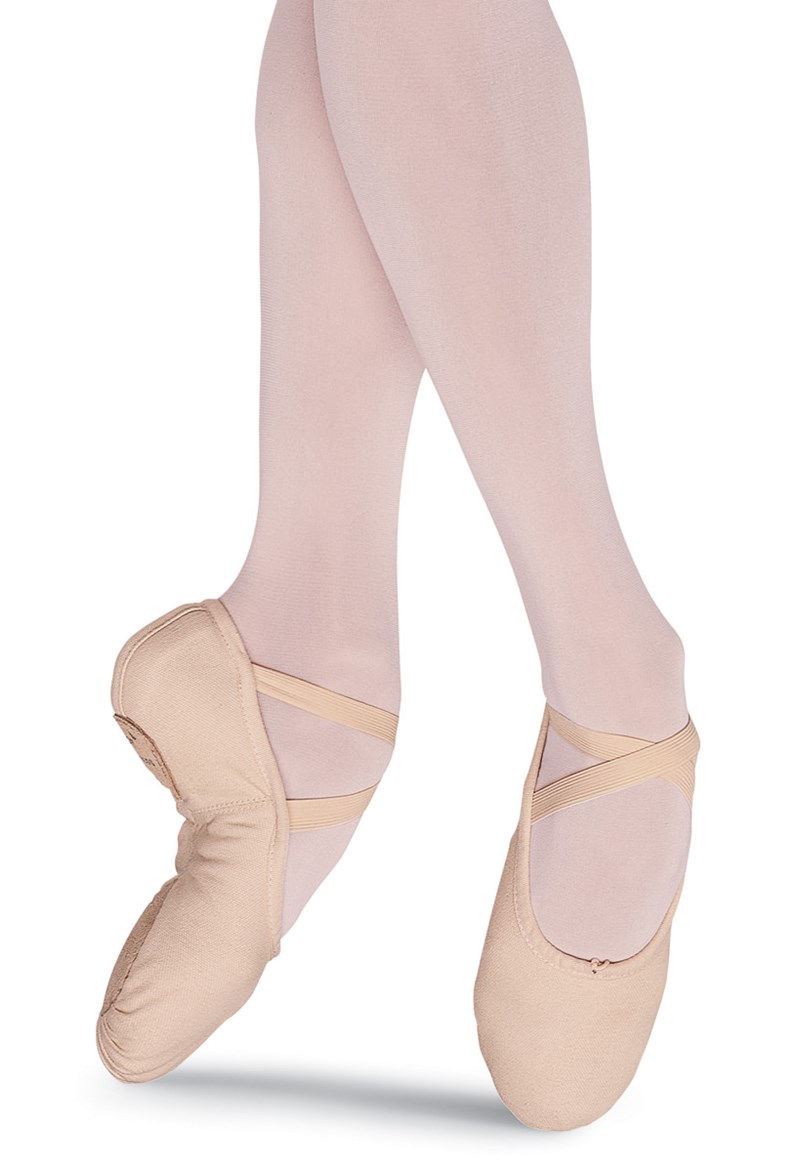 Full-Sole Leather Ballet Shoe - $14.95
from:
Dancewear Solutions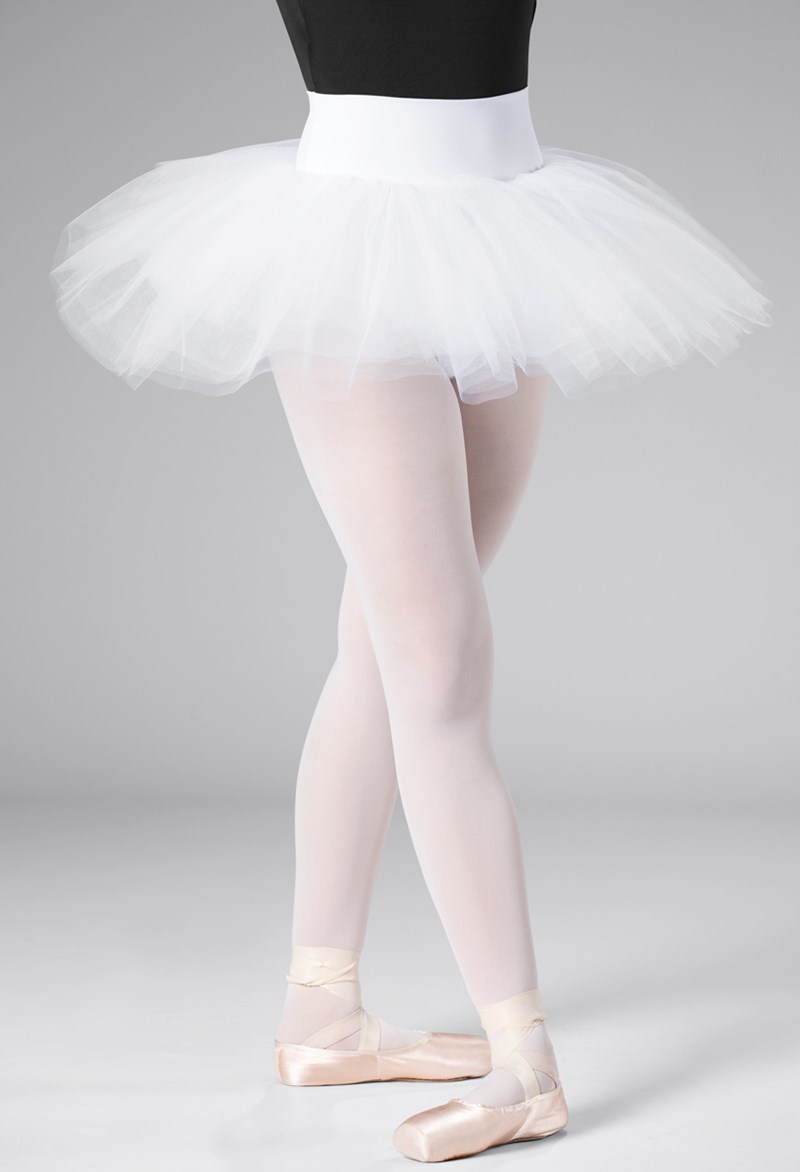 Statement Waist Tutu - $34.95
from:
Dancewear Solutions
Customer Appreciation Offer $25 Off $100 Promo Code NEWYEAR25